International Gaming Technology (IGT) first introduced the progressive slots in 1986. Since then, the casino sets the maximum payout of progressive slot machines.
The progressive aspect allowed the total available prize to grow with each player bet, minus the amount taken by the casino. So, they can maintain the house edge. However, because the first progressive slots could only be played on one machine at a time, payouts were small in comparison to what they would become.
What is a Progressive Jackpot, and how does it work?
A progressive jackpot grows in size every time the game is played, even if no one ever wins it. The prize will continue to rise until the pot is won by one lucky winner. After that, the progressive jackpot then resets to a predefined value, and the process begins all over again.
How does it work?
Progressive jackpots begin with a base amount and increase by a percentage of all bets placed on the machine until the jackpot is won. However, where that money goes is a little more difficult than some people think. Before a progressive jackpot can be paid out, game providers must verify that when the game resets, they will be able to offer the base prize again.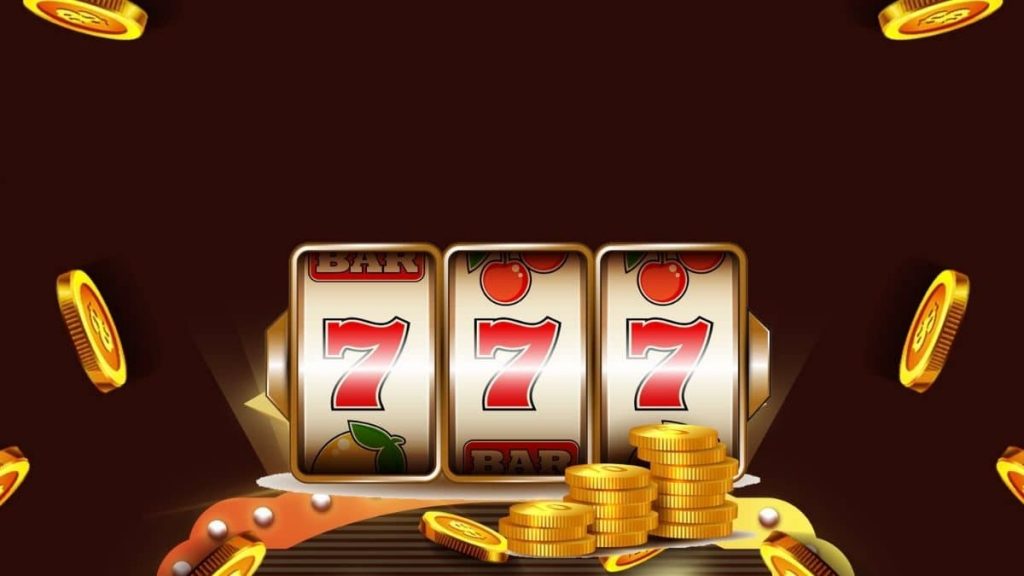 The base jackpot is reloaded with a portion of the percentage taken from each bet. On the other hand, the progressive jackpot is generated with the rest. Everything goes towards the growing element of the jackpot once the base prize has been renewed. The renewal of the jackpot happens fairly rapidly in popular games. So, why do many gamblers refuse to play a slot machine that has already paid out?
Despite popular belief, there is no scientific evidence that a slot machine will not pay out quickly after resetting. According to statistics, a slot game is just as likely to pay out shortly after resetting as it is to pay out after months of not paying out. On the other hand, progressive slots are far more appealing when they've been allowed to pile up for a time.
The Revolution of Progressive Slots
The networking of progressive machines transformed progressive slot play and the gaming industry as a whole. Local and wide-area progressive networks are the two forms of progressive networks.
The contributions of all machines on the network add to the payout possibilities of one machine. In addition, the local area progressives have greater potential jackpots than traditional stand-alone machines. However, the payouts do not surpass $100,000 because the local-area network may only have a few hundred machines.
Nowadays, large-scale slot game necessitates the use of wide-area progressive networks. Wide-area progressive machines, as you might expect, are linked to a considerably larger number of machines. This includes equipment from other casinos throughout the state and occasionally even the country. It means that gamblers in locations with strong gaming culture, such as Singapore, could win large sums of money.
The highest progressive jackpot payout occurred on March 21, 2003, at the Las Vegas Excalibur. To date, this is also the largest payout in slots history. A software engineer wagered $100 on IGT's Megabucks. He won a total of $39 710 896.36, against odds of 16.7 million to one.
Progressive Slots #1: Mega Fortune – NetEnt
Mega Fortune was once the largest and most popular online jackpot slot game. After the publication of the sequel, everything changed, yet it was still in high demand. To the degree where other casinos prefer the older Mega Fortune version over the modern version.
With a 5×3 layout, 25 pay lines, and low variance, it's a flashy Hollywood-style slot game. Players can choose from $0.25 to $50 in wager amounts per spin. When three bonus symbols appear on the first three reels, it activates the jackpot round. Surprisingly, the jackpot round appears frequently, bringing you to a screen with a tiered jackpot wheel. As you go closer to the center of the wheel, where the Mega Jackpot is located, the prize amounts grow.
The biggest Mega Fortune payout to date is $17,861,800, which was won with just a $0.25 stake!
Progressive Slot Machines #2: Mega Moolah – Microgaming
Mega Moolah is one of the most popular progressive jackpot slots on the Internet. These progressive slots have made more millionaires and given out more winnings than any other jackpot slot to date. It's a pretty simple game with a 5×3 grid, 4 jackpots, and 25 paylines, just like Mega Fortune.
Mega Moolah's Four Progressive Jackpot
Mega Jackpot
Major Jackpot
Minor Jackpot
Mini Jackpot
Mega Moolah's bonus round can occur anytime during the game, unlike other NetEnt jackpot slots. Furthermore, you spin the prize wheel and win whatever prize the wheel lands on when it happens.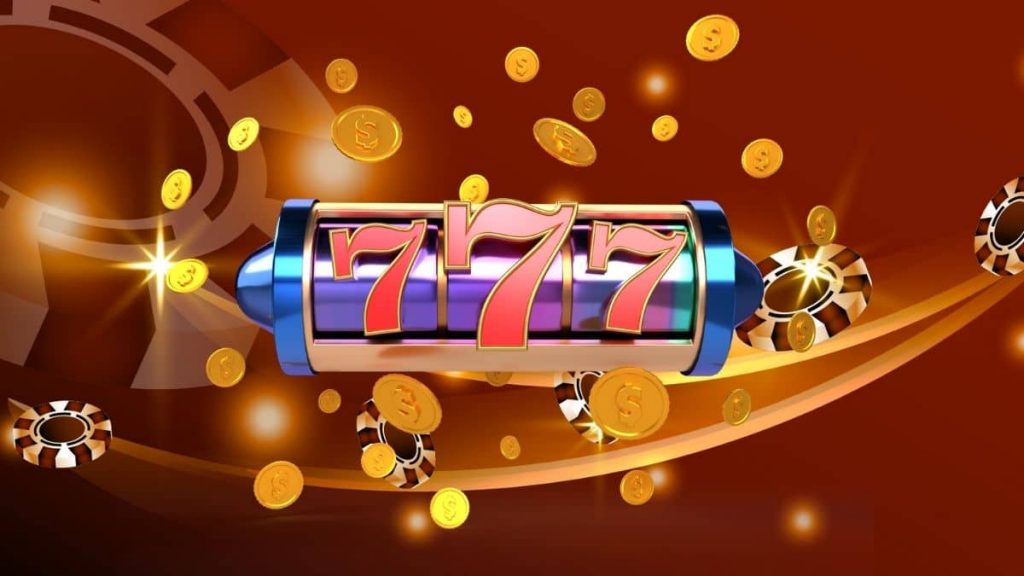 The Mega Moolah progressive slot machine currently holds the record for the most money ever won in an online casino. In October 2018, an anonymous player broke Jon Heywood's previous record of $18,915,872.81 jackpot wins. That Mega win was the result of a $0.75 bet made on an Android phone. Furthermore, Mega Moolah has handed out around $1 billion in prizes to players from all over the world, including MMC996.
Progressive Slots #3: Mega Fortune Dreams – NetEnt
As mentioned, NetEnt followed up Mega Fortune's huge success by releasing Mega Fortune Dreams. This progressive slot is another popular progressive jackpot slot game that you should try.
The game was set aboard a Caribbean-based yacht, with a 5×3 grid and 20 pay lines. It had higher volatility, better features, and a new look, making it one of the best slot machines to play.
When three bonus symbols appear on reels 3, 4, and 5, it will activate the bonus wheel. Your main objective is to go to the center of the wheel, where you can win the Mega Prize. In 2017, this game made headlines when a lucky slot player won a jackpot of $4.6 million!
Progressive Slot Game #4: Mega Moolah Isis – Microgaming
Several popular slot games have spawned sequels to capitalize on the popularity of the first. This progressive slot machine is a follow-up to Mega Moolah that takes place in Africa, throughout the fascinating region of Ancient Egypt. While the sequel's aesthetics were rudimentary, it preserved many of the features of the original Mega Moolah game. This includes the four jackpots that can be triggered at any time during the game. Mega Moolah Isis has 25 pay lines and a 5×3 grid. However, the game's Return to Player (RTP) percentage is quite low, which is understandable given the massive jackpots at stake.
Keep in mind that both the original and sequel are linked to the same jackpot network. Therefore, you will not miss the large prize regardless of which version you play. Aside from the jackpot prize, you can also win an x6 multiplier and thrilling free spins up to 30.
Progressive Slots Games #5: Arabian Nights – NetEnt
Arabian Nights showcase the realm of tasseled fezzes and pointed satin slippers to a fair degree of perfection. Just like how NetEnt does appropriately describes these progressive slot machines.
Since its debut in 2005, Arabian Nights has already paid out millions of dollars. This is why you should try out your luck with this amazing slot game. However, please keep in mind that to win the jackpot, you must wager a minimum of $5 per play. That is why the game is frequently put in the premium category. It does, however, pay off handsomely.
A lucky slot player won an incredible $4.8 million in 2010, and the following year, another lucky slot player won a $1.9 million jackpot.
Arabian Nights is a low to medium variance progressive slot game with a straightforward layout of 3 rows, 5 reels, and 10 pay lines. Although there are no rubbing lamps in this game, there is a lamp symbol that can trigger 15 free spins with an x3 multiplier. Arabian Nights may be a little out of date, but it has many potentials. Truth is, it only requires 5 wild genie symbols to win the jackpot!
What is the largest progressive jackpot wins?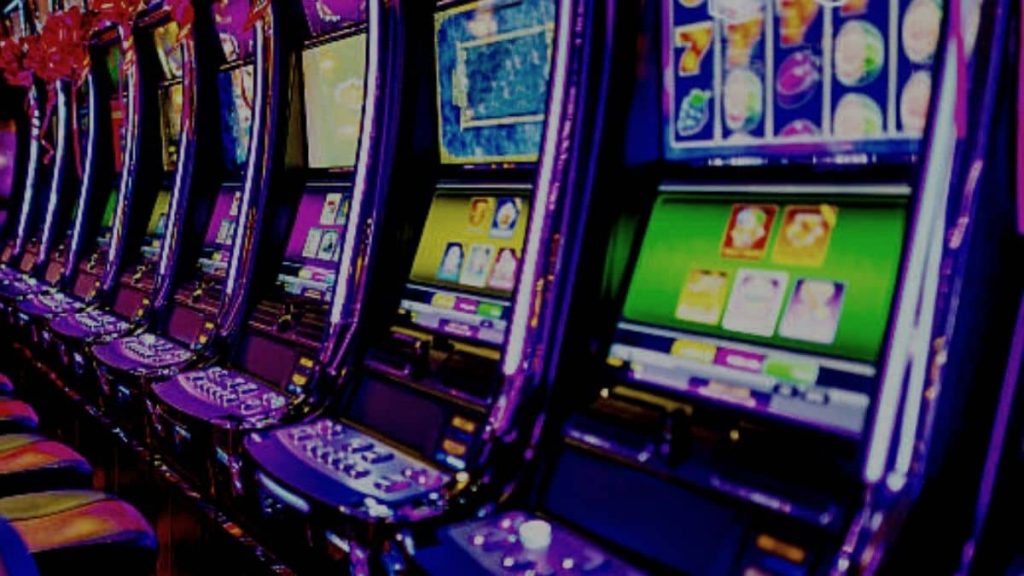 Despite their jackpot, one of the most appealing aspects of these slots is that many of them only demand a small qualifying wager. As a result, they are available to all players, regardless of their bankroll.
Many jackpot winners stay anonymous, although others opt to go public with their wins. Given that the largest progressive jackpots can reach tens of millions of dollars, this is understandable. It's never too early to consider how you'd manage a significant win like this.
Mega Moolah's Biggest Progressive Slots Winnings in 2020
| | | |
| --- | --- | --- |
| Biggest Jackpot Win | Currency | Date Won |
| $16,496,347.95 | CAD | 05/04/2020 |
| $13,615,861.49 | NZD | 08/05/2020 |
| $9,959,553.83 | CAD | 24/05/2020 |
| $4,480,847.46 | CAD | 27/05/2020 |
| $14,239,532.84 | EUR | 17/08/2020 |
| $4,026,837.88 | CAD | 06/09/2020 |
| $3,075,080.56 | NZD | 19/09/2020 |
| $6,017,395.68 | NZD | 29/10/2020 |
Do you want to be one of Mega Moolah's jackpot winners? Why not try your luck at online slots in Singapore. You can choose from their wide collection of progressive slots in their library. Of course, do not forget to bring your gambling lucky charms to attract positive energy.
Software Providers with the Best Progressive Jackpot Games
Microgaming – Mega Moolah Isis. The highest jackpot is $13,230,200 with an average duration of 17 weeks before winning.
NetEnt – Mega Fortune. The highest jackpot of these progressive slots is $17,861,800. It took 11 weeks before someone won the progressive jackpot.
Playtech – Beach Life. The highest progressive jackpot is $6,215,470 and it took 24 weeks before somebody won the jackpot.
What is the top offline progressive slots' jackpot?
In places like Las Vegas and Atlantic City, offline progressive jackpots are quite common. Then again, casinos will either have multiple machines connected within the premise or slots connected to other machines within a short radius.
However, land-based winnings have been cashed in by slot players, unlike online jackpots. In addition, some of the largest offline progressive slots are winners dating back to the late 1990s. So far, this is still larger than the online jackpot winners…and that's before inflation.
IGT Megabucks slots hold the records of the biggest offline jackpot wins. As expected, they all came from casinos in Las Vegas. Here is the largest Megabucks Payout:
| | | |
| --- | --- | --- |
| Biggest Jackpot Win on Megabucks Progressive Slots | Date Won | Online Casino |
| $27,580,879.60 | 1998 | Palace Station Casino |
| $21,346,952.22 | 1999 | Caesars Palace |
| $34,955,489.56 | 2000 | Desert Inn Casino |
| $22,618,156.67 | 2002 | Bally's Casino |
| $39,710,826.36 | 2003 | Excalibur Casino |
| $13,154,723 | 2019 | Sunset Station |
What is the Megabucks jackpot right now?
As of November 26, 2021, the current Megabucks progressive jackpot is $ 11,210,383.41. While the latest Megabucks payout is hit last May 26, 2021. The staggering jackpot win amounts to $ 10,453,269.30 from the lucky winner from South Point Casino.
Progressive Slots FAQs: